Deliver Happiness to
CUSTOMERS
By catering to their needs and delivering quality products at the best rates.
EMPLOYEES
By promoting a dynamic and rewarding work culture where their skills are appreciated and respected.
INVESTORS
By sharing our happiness and entitling them to be the leader in the industry.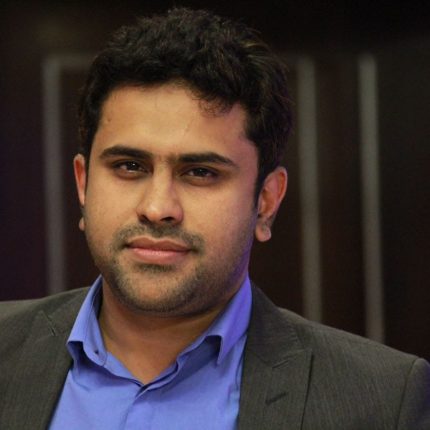 Chairman's Message
We're delighted that Wagonmart, an ISO certified company has become one of the leading players in the retail business. Feeling proud to be a part of the excellent group that strives continuously to bestow fresh & quality food to the customers.
We comply with the quality policy in the day-to-day operations, exceeding the expectations of our trusted customers. Moreover, our operating procedures are regularly reviewed both externally and internally to ensure that the best is served always.
Wagonmart Group considers our people to be an important asset, and pursues mutual growth of employees and the company, by encouraging employees to participate and contribute actively to the progress of the company.
Iflu Rahman

Chairman, Managing Director
Our Values
PASSION
It's the untiring passion that pushes us through difficult times and creates recommitment to our goals
INNOVATION
Wagonmart has an innovative culture, which gives us a competitive lead in the ever-growing market.
TRUST
It is our brand asset which is owned by every stakeholder of our entity. We strive to earn and nurture trust.
QUALITY
The promise we make to our customers in the products
delivered and service provided.
TRANSPARENCY
We follow higher ethical standards throughout our business operations, building trust and innovation.
TEAMWORK
We believe that teamwork makes progress easier and have promoted an atmosphere that builds great work relationships.
Sub-Brands
Garden-fresh fruits and vegetables, foreign veggies, fish and meats, dry fruits, hot foods, universal foods, home appliances, and many more are available at Wagonmart, allowing customers to satisfy their routine shopping needs.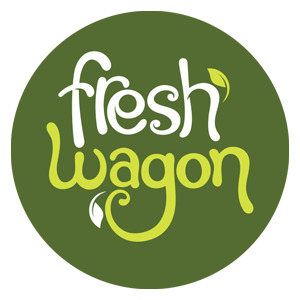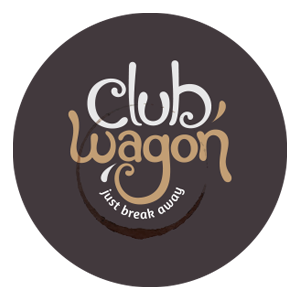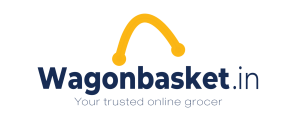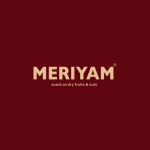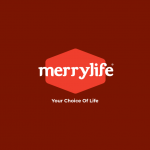 HAPPY TIMES AHEAD
Along with the consumer satisfying marketing objective, Wagonmart envisions to deliver a wagon full of happiness to the world, starting from South India. By exercising an honest culture and encouraging innovation all-around business, Wagonmart aspires to be the titlist in the food retailing industry within a short span.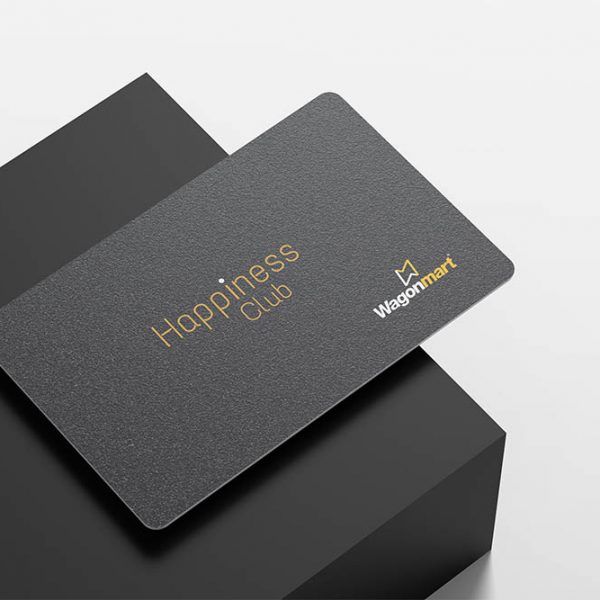 Happiness Club
Happiness Club is Wagonmart's customer retention strategy to keep the existing customer happy and engaged by offering rewards for their continued loyalty. Wagonmart has adopted a cross-promotion marketing plan, offering customers attractive cashback and other additional benefits, discounts and deals in various sectors like health, resorts and many more
News & Events

Our Customers says
Very good supermarket with good discount prices and you can get all things a home needs. The location is very good with ample parking space. You can get a variety of items to choose from and the ambiance inside the market is very good and ventilation is good.
Great Shopping Experience. Even though we are locked in our houses during this pandemic situation team Wagonmart delivers whatever we want on time sometimes without taking care of themselves.So glad for your effective service.Always the best
Delivering Happiness!
By offering greater quality products at an affordable price and  ensuring clean environment across the operational segments,  Wagonmart adheres to the vision to deliver quality happiness. Feel free to contact us if you have any enquiries.